Volunteers may be available to mentor youth on a 1 on 1 basis.  Nick came into the museum to learn more about electronics.  We gave him an extensive tour and he was enthusiastic about the technology.  He wanted to build something using a CRT.  We coupled him up with a volunteer mentor and together they are building an X-Y display using a small CRT.  They were able to find a PCB and together they built it.  In this session he is learning to solder as they assemble the PCB.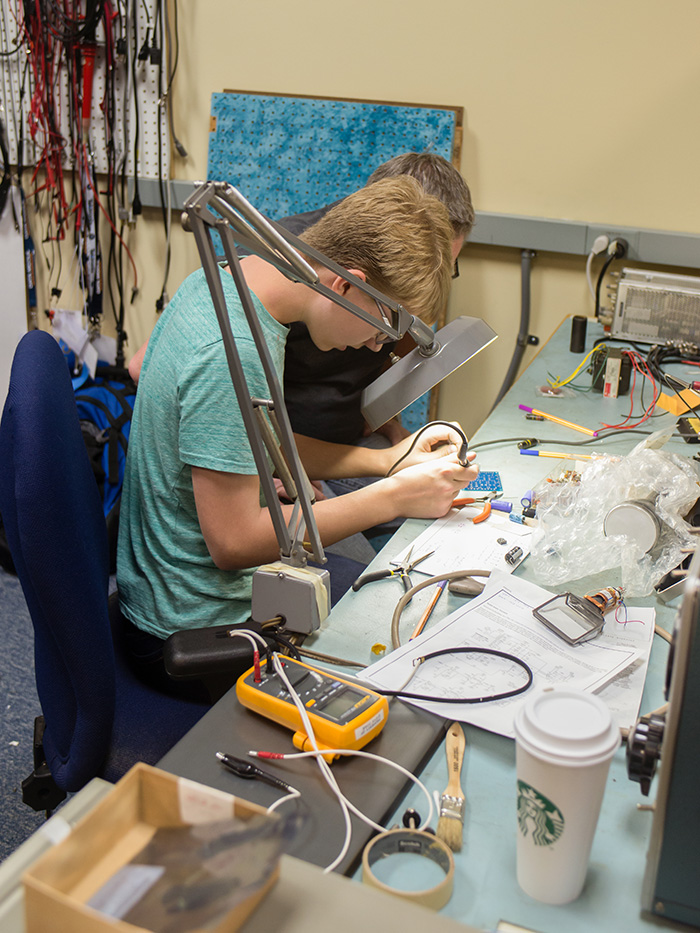 Tektronix made a short video promoting the mentoring and the oscilloscope project.  We'll try to post the video in the future.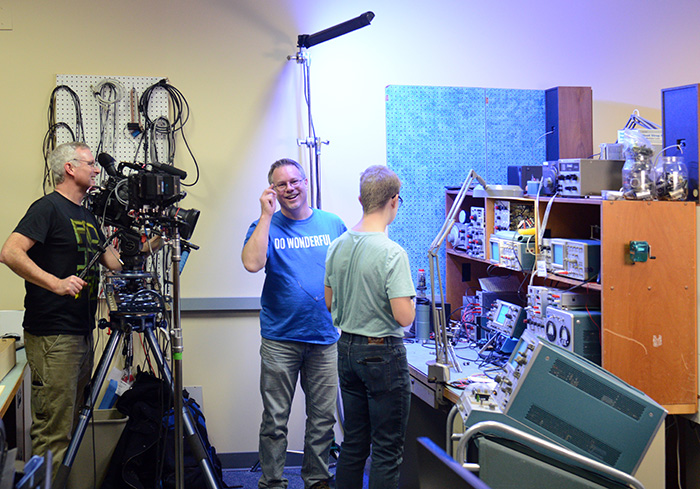 Volunteers may be available to help mentor youth projects.  We can't guarantee someone will be available but you never know until you ask.  Keep us in mind for helping your youth with an electronics project.